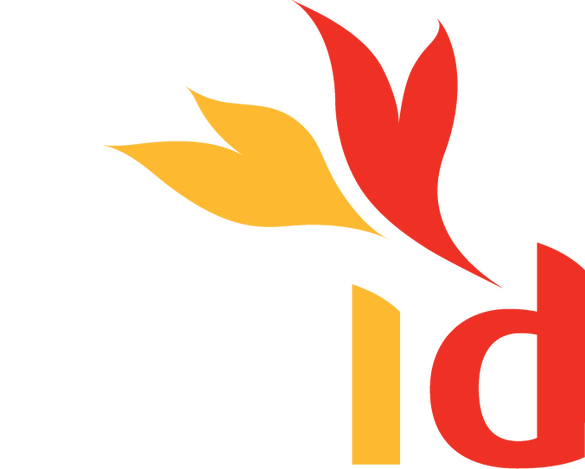 We help makers become founders
FireID is a venture builder that helps makers, with unique skills and passion, build businesses to solve meaningful problems.

FireID supports founders all the way from pre-idea research, to creating a product, to building a startup with product/market fit, and ultimately to global scale.
---
Where we're helping right now
Insurance OS, with turing-complete abstraction of risk, claim and payout models, to power innovators in the largest industry in the world.
A global developer community & jobs marketplace to help software developers "eat the world".
Strong bees that provide natural pollination, to ensure food security in the face of climate pressure.
---
What we've worked on
---
The Team
---
Location
Netherlands
Amsterdam
Noord Holland 1017
NL
South Africa
Cape Town
Western Cape 8001
ZA